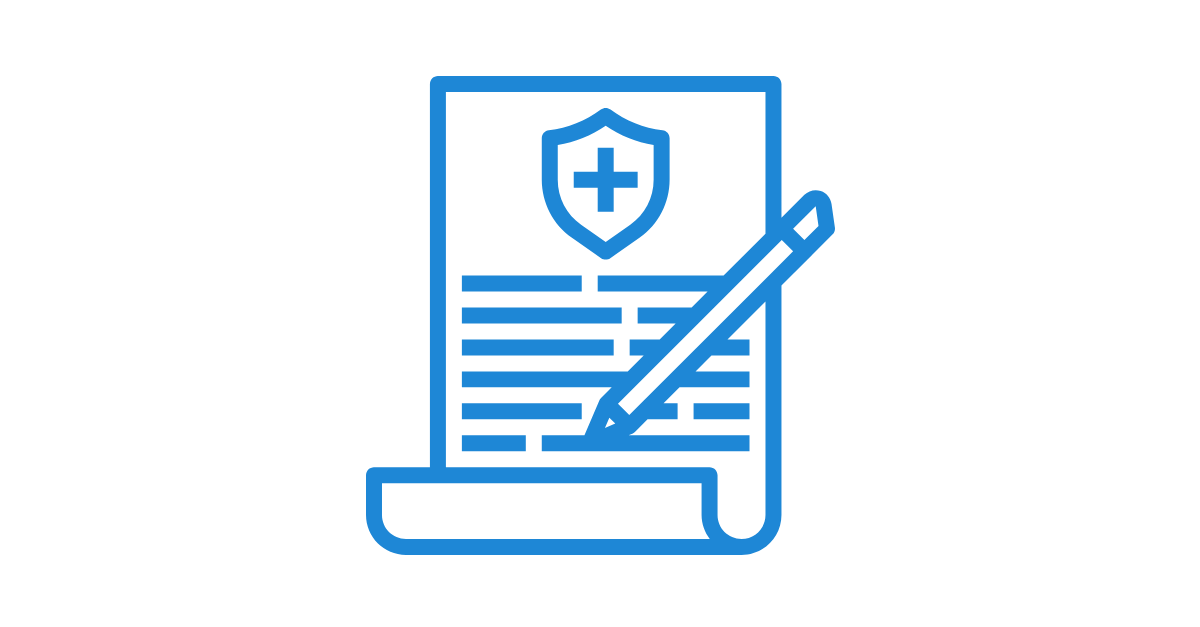 The field of finance and insurance often requires multilingual content. To offer this, the best solution for obtaining professional translations is without a doubt to use insurance translation services. Thanks to their in-depth language expertise, the translators offer you high-quality documents. No matter the scope of your projects, they adapt to your needs and work with you to achieve the goals that you have set for yourself. A translation firm understands the requirements of your field and knows that the deadlines can sometimes be very tight. The team of linguists therefore respects your deadlines and makes sure to offer you excellent service. Here is everything you need to know about specialized translation in the insurance field.
Insurance translation services for all your multilingual documents
A specialized translation firm has a team of experienced professionals in the language sector. Whatever the goal of your written communications, the translators offer you personalized service tailored to the financial sector. Rely on insurance translation services for your different types of writing:
– Insurance policies
– Contracts
– Annual reports
– Financial statements
– Training documents
– Internal communications
– Websites
– Advertisements
– And many others
A specialized translation firm: a business partner
If you need insurance translation services on a regular basis, it may be very beneficial for you to develop a partnership with a translation firm specializing in finance. This approach lets you form a relationship of trust with professionals in the field who are committed to the success of your business. A translation firm acts as a business partner for various institutions:
– Governments
– Financial institutions
– Consulting firms
The advantages of using insurance translation services
1. High-level expertise in the financial sector
A translation firm that possesses expertise in your line of business is familiar with your terminology and knows how to easily adapt to your standards.
2. Turnkey services
Turnkey translation services let you work with the same translation firm for all your language needs, whether it is for the copywriting, translation, revision, or layout of your documents.
3. The promise of rigorous confidentiality policies
A specialized translation firm understands that much of your content is confidential and—for this reason—ensures that this policy is always respected.
4. Solutions for achieving your goals
Whatever the nature of your written communications, the language experts who work at the specialized translation firm offer you solutions that align with your needs and business goals. Insurance policies, contracts, financial statements: the translators produce high-quality multilingual content.
5. State-of-the-art quality control
Doing business with a specialized translation firm such as Tradgo ensures that you receive content that meets the highest quality standards. Professional language revisors always examine the final quality of the documents to ensure that they are free of errors.
Doing business with a specialized translation firm
The Tradgo translation firm can offer you insurance translation services and help you develop your multiple projects. Contact our team now if you have any questions or to request a quote.