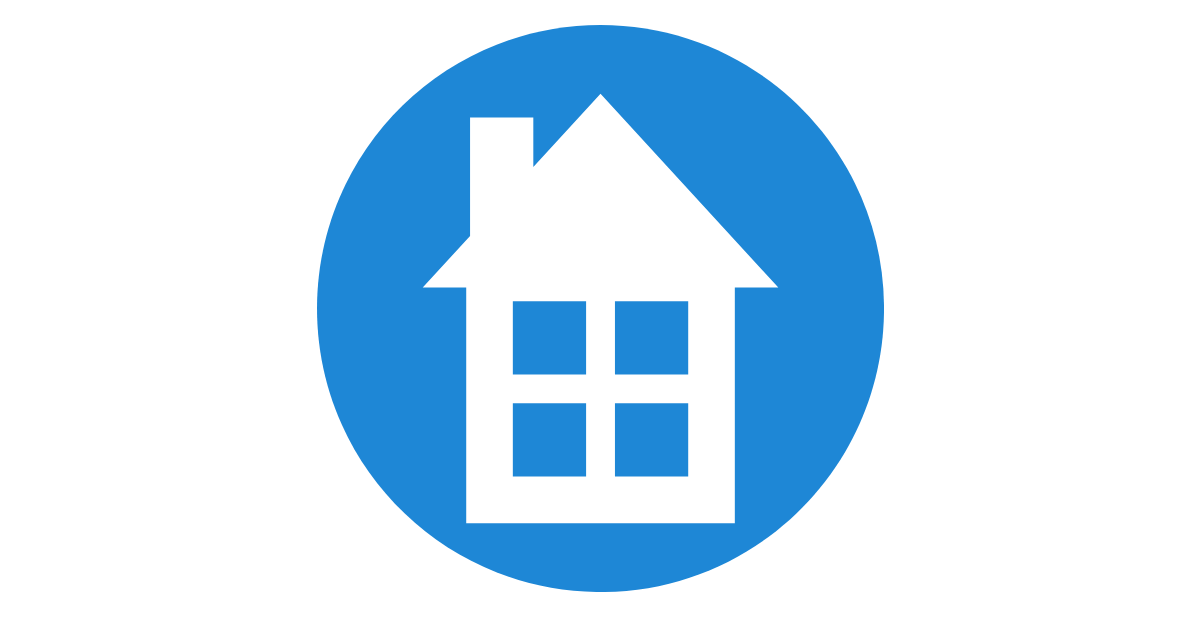 Have you ever thought about developing a partnership with a specialized translation agency? If you have business projects that require real estate translation services, this approach could be very useful to you. Thanks to their professional skills and knowledge, the language experts can offer you impeccable multilingual written communications. The translators easily adapt to the medium, whether it is paper or digital, and produce readable and accessible content. Here are the reasons why it is beneficial to have a translation firm specializing in real estate as a business partner and how this collaboration can help you optimize the impact of your writing.
Real estate translation services for all your multilingual documents
Real estate is a fast-changing sector. The competition is fierce, and for that reason, it's important to use effective communication strategies to stand out from your competitors. A technical translation firm brings together a team of highly qualified language experts to meet your needs and business goals. Whatever the nature of your writing, the translators offer you professional and personalized service. They adapt to your area of expertise and make sure to use your technical terms, which are recognized in your field.
Request specialized translation services for all your real estate documents:
– Sales contracts
– Leases
– Market studies
– Property descriptions
– Websites
– Advertisements
– And more
Collaborate with a technical translation firm to develop a partnership
Specialized translation is a complex process that requires special skills and knowledge. Using real estate translation services lets you develop a business partnership with professional translators. By collaborating with the same translation firm on a regular basis, you have the opportunity to form a relationship of trust with the linguists who work within the team. The professionals analyze your needs and help you maximize the impacts of your multilingual content.
The advantages of using real estate translation services
– Turnkey real estate translation services:
Doing business with a translation firm that offers turnkey solutions lets you bring all your language needs together under one roof, such as copywriting, translation, revision, and layout.
– Real estate translation services that follow a proven process:
Thanks to a comprehensive process, the translators are able to offer you highly professional service divided into several stages:
1. Analyzing your needs
2. Proposing solutions tailored to your business goals
3. Drawing up the production schedule
4. Carrying out the terminological research
5. Producing the translation of the document
6. Performing overall quality control
7. Submitting the final product
– Real estate translation services tailored to your field:
The language experts who work within a professional translation firm possess expertise that allows them to use the terminology specific to your field correctly and to respect your language standards.
Finding a technical translation agency
The Tradgo translation firm possesses strong expertise in multiple lines of business. Contact our team now if you have any questions or to request a quote.