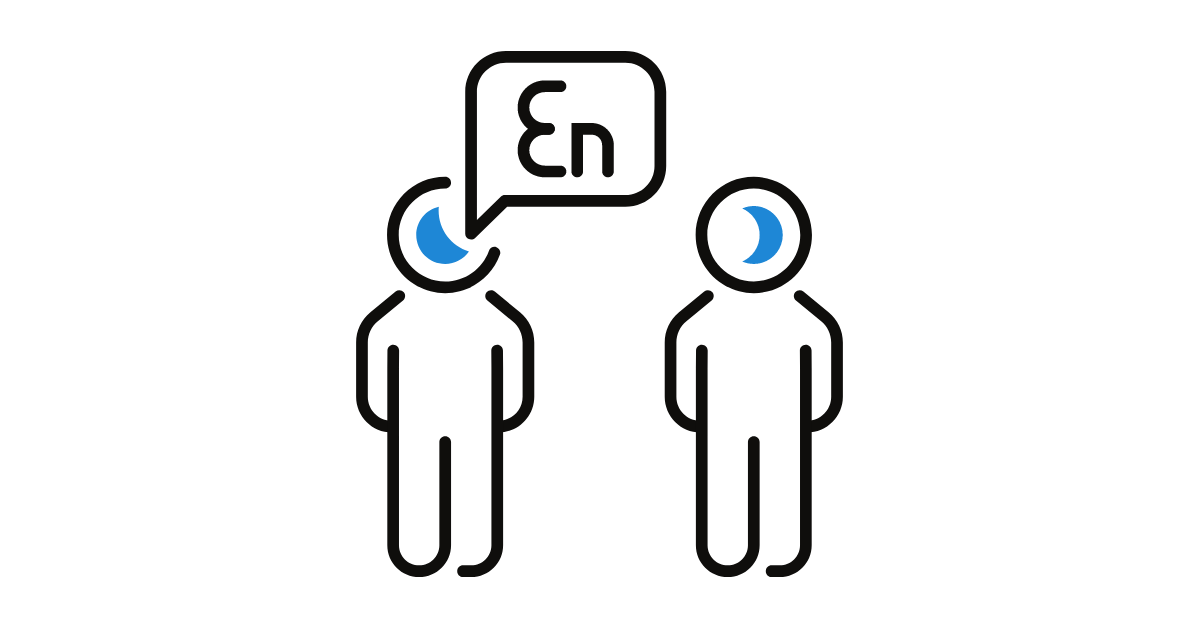 A professional translator can support you in your different projects and help you optimize the impacts of your multilingual writing. Your communications play a major role in your image and—in turn—your reputation. For that reason, you need to make sure to use effective communication strategies that are tailored to your business goals. Thanks to their skills and knowledge, a language expert can offer you quality professional translation services. Do you want to present multilingual content to your customers? Here is a brief overview of the profession in 4 points and the advantages of using translation services:
1. A professional translator produces multilingual content tailored to the medium.
By using translation services, you have the chance to work with a language expert who can carry out the translation of your documents, whatever their communication goal. They adapt their services to the desired medium, whether it is paper or digital. If your content is intended for web use, for example, the translator can use search engine optimization techniques to increase your visibility on the different search engines.
2. A professional translator masters the terminological tools.
A language expert is perfectly qualified to offer translation services that meet your requirements, according to your line of business. The professional is able to understand and properly use the terminology in your field; they have an in-depth mastery of the various terminological tools. Whatever the nature of your writing, they make sure to respect your writing standards so that your communications are tailored to your scientific community.
3. A professional translator always translates into their mother tongue.
To offer distinguished, high-quality translation services, a professional translator must have a perfect mastery of the subtleties of the target language. To do this, a linguist who translates into their mother tongue is more able to choose terms and expressions that perfectly suit the communication context. In addition, this approach prevents the translator from making mistakes related to the culture of the readers.
4. Translation services of impeccable quality.
Translation is a field that requires special skills and knowledge. By entrusting your paper and digital documents to a professional translator, you can rest assured that your translations are always impeccable and high-quality. The linguist analyzes your needs and offers you solutions tailored to your business goals. As an expert, they know how to advise you wisely to maximize the impacts of your written communications. They carefully examine the communication context in order to transmit the message conveyed in your writing as faithfully as possible. Their primary objective is to make the multilingual documents readable and easily accessible.
Finding translation services
The Tradgo translation firm is made up of a team of highly qualified experts in the language sector. For us, artificial intelligence is just a tool; translators and professional revisors are the ones who handle the translation and revision services. You are therefore guaranteed to receive content that meets the highest quality standards. Contact us for a quote. We will examine your needs with precision in order to offer you the optimal solution for your project.