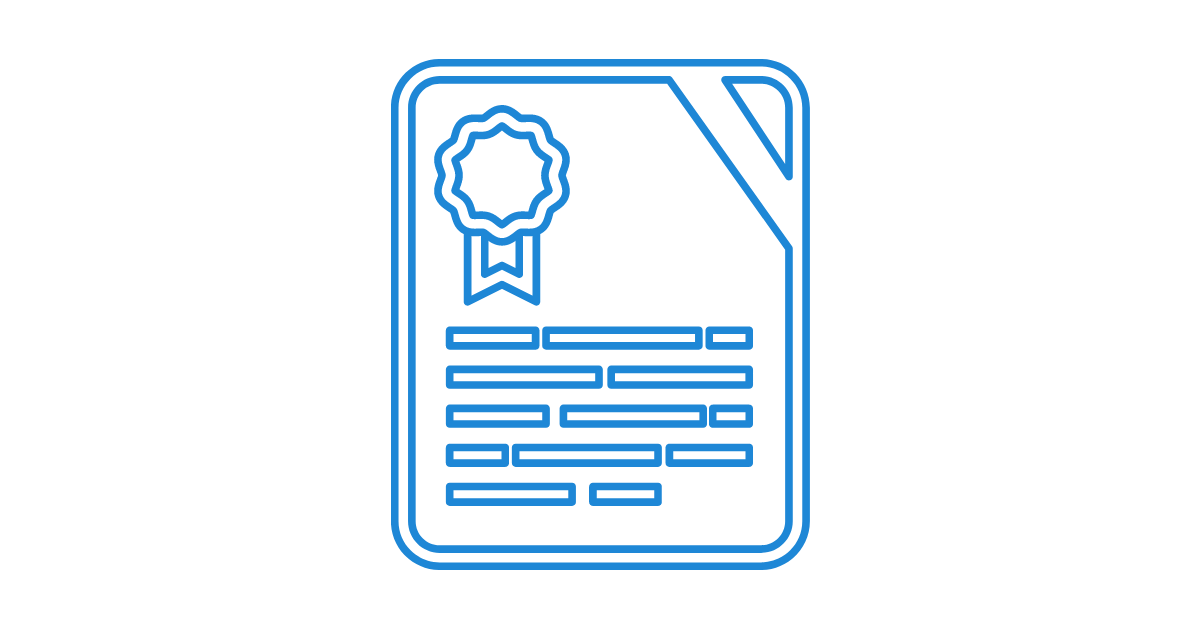 Documents submitted to government agencies or legal authorities sometimes require certification. Whatever the nature of your official documents (immigration procedures, legal proceedings, civil status documents, etc.), a certified translation agency can offer you high-quality professional translations.
Thanks to their language skills and knowledge, certified translators ensure that the translation of your document is accurate and faithful to the original content. Since all the documents received are confidential, several ethical control measures are implemented to ensure that the clients are protected. Here is everything you need to know about the certified translation of your official documents.
What does a certified translation consist of?
Thanks to its certification, this type of translation grants the translated text the same legal value as the original document. The purpose of this procedure is to confirm that the content has been reproduced accurately and that the meaning of the message is identical.
What types of documents require certified translation?
Any official document intended for a governmental or legal authority is required to be submitted in one of the country's two official languages. For this reason, original documents that have been written in a language other than English or French must therefore be accompanied by a certified translation. Here are the main documents that can be entrusted to a certified translation agency:
• Birth, marriage, divorce, or death certificates
• Wills
• Passports
• Driver's licences
• Financial documents
• Visas or any other immigration documents
• Real estate deeds
• Legal documents
• Diplomas and academic transcripts
• Records of employment
• Commercial documents
• Etc.
How can a certified translation agency ensure the certification of your documents?
A certified translation must inevitably be carried out by a translator who holds a certification from a recognized professional order. This status therefore grants the linguist permission to affix a seal or sign an official certification. For this reason, a certified translation agency always makes sure to give this type of project to a certified translator, who is able to integrate this additional procedure into the translation of your document.
What are the main objectives of a certified translation agency?
The primary goal of a certified translation firm is to support you in your efforts as a language expert. It applies very strict quality standards in order to offer you a highly professional certified translation. It protects its clients and makes sure to respect confidentiality and non-disclosure measures. In addition, the team adapts to your deadlines and works with you in order to deliver your document to you as soon as possible. The flexibility of the services and the availability of the linguists are at the heart of their concerns.
Finding a certified translation agency
The Tradgo translation firm offers certified translation service. If you have certain documents that require official translation, don't hesitate to contact our team. We will be pleased to evaluate your needs.