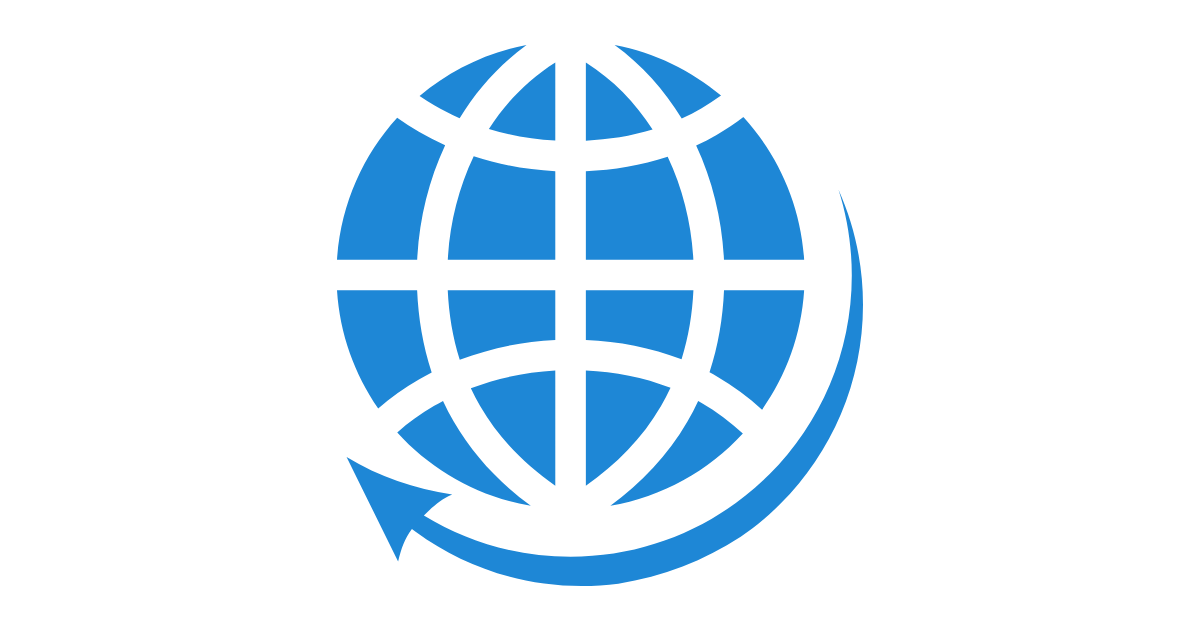 January 19 is International Popcorn Day! We're jumping at the chance to show you how a translation agency can help you burst borders and inflate your client base with multilingual marketing translation services.
Why should I have my marketing documents translated?
If you want to sell your products or services in new markets, you have to pay special attention not only to the languages used in your communications, but also to their adaptation to the culture of your potential customers. Here's why you should rely on a professional translation agency for your marketing documents:
Having your documents translated: First of all, you should understand that the decision to have your marketing documents translated is an excellent business decision. It's an investment that will help you reach new customers in different markets. Offering a translation of your online or printed documents is also a sign of respect for your potential customers.
Relying on a translation agency: Marketing translation requires the know-how of professional translators who can adapt your text to your target audience. In the marketing field, a word-for-word translation won't help you increase your sales and can even damage your reputation. A translation agency can support you by offering you professional, high-quality services.
Why should I opt for multilingual translation?
Are you targeting several international markets at once? If so, then the multilingual marketing translation services of a translation agency can be of invaluable assistance to you. Here are a few things to remember about this subject:
Language choice: Make a list of the markets with the greatest potential for your products or services to help you decide which languages you'll have your documents translated into. Don't forget that you should take regional differences in the usage of the same language into account. A translation agency that offers multilingual marketing translation services can advise you on this subject.
The importance of localization: Did you know that people who shop online tend to trust a website that looks "local" more than one that doesn't? In other words, consumers feel more comfortable making a purchase on a site that is offered in their language and tailored to their local market (or properly "localized"). A professional translation agency can provide you with translations that are adapted to the realities of your different target markets.
Which translation agency should I trust with the multilingual translation of my marketing documents?
The Tradgo translation agency offers its clients multilingual marketing translation services to help them burst borders. In addition to offering you the services of professional translators who know how to adapt your texts to the various desired languages, you'll enjoy the following benefits:
A simple request process;
A translation agency that will coordinate the translation into all the requested languages, which will prevent you from having to deal with multiple freelance translators;
A partner of choice to expand your horizons and your client base!
Send Tradgo a quote request to learn more about our service offerings.