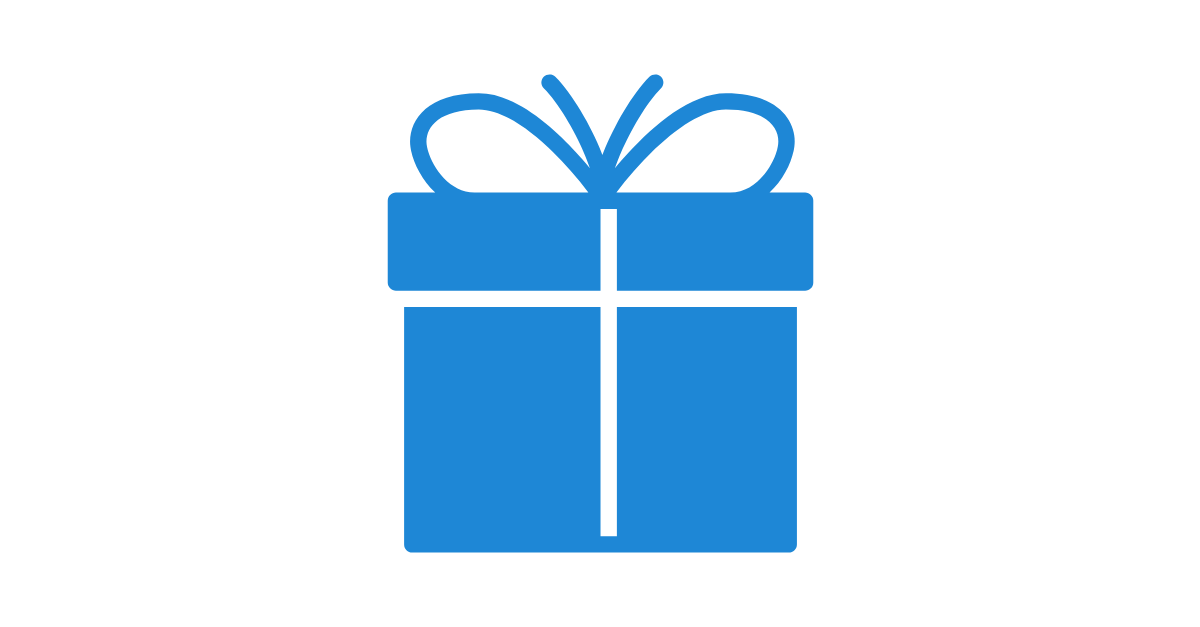 Have you already thought about having your website translated? Have you given up because you think it's a luxury you can't afford? Think again! Far from being a luxury, having your website translated is an investment that can really pay off for you by bringing you new customers. So, let yourself be filled with the holiday spirit by giving yourself the best gift there is: Tradgo's web translation services for your website!
Website translation: A must for expanding your markets
You already know how important it is for any business to have an online presence. But did you know that most internet users trust a site that looks "local" more than a foreign site? In other words, your potential customers will be more likely to buy your products or services if you offer them a website in their language.
But the translated version of your site still needs to be good quality and tailored to the culture of your target audience; otherwise, the translation won't hit its target. That's why it's extremely important to rely on professional translation services, such as those offered by Tradgo. When it comes to translation services, it's always best to make a choice based not on the price, but rather on the price-quality ratio.
The importance of adaptation, localization, and SEO
Website translation differs from the translation of printed documents in three ways:
Adaptation: People usually spend a short time on a webpage and often tend to skim through it. So, you need translation services that are tailored to this reality and that will produce clear and concise texts that will quickly grab the attention of internet users.
Localization: Generally speaking, any translation should be adapted to the culture and customs of the target audience. That's especially true when it comes to website translation. Although a language might be spoken in more than one country, the conventions differ from one place to the next. That's why you should choose the right translation services for the area of the world you're targeting.
Search engine optimization: What's the point of having your website translated if it doesn't appear in internet users' search results? That may be the single biggest reason to rely on specialized translation services for your site. Professional web translators know how to use the right keywords to optimize your site for search engines (also known as "SEO").
Finding web translation services
Are you ready to take action and have your site translated to start the year 2019 off right? If so, Tradgo will be pleased to offer you their professional translation services!
Choosing Tradgo means enjoying the following benefits:
A 5-step translation process
Quality translations that are adapted, localized, and search engine-optimized
Professional translation services that will help you improve the efficiency of your communications
A bilingual or multilingual website that will attract new customers
This holiday season, give your business a gift that will really pay off: Tradgo's web translation services!
Happy holidays!