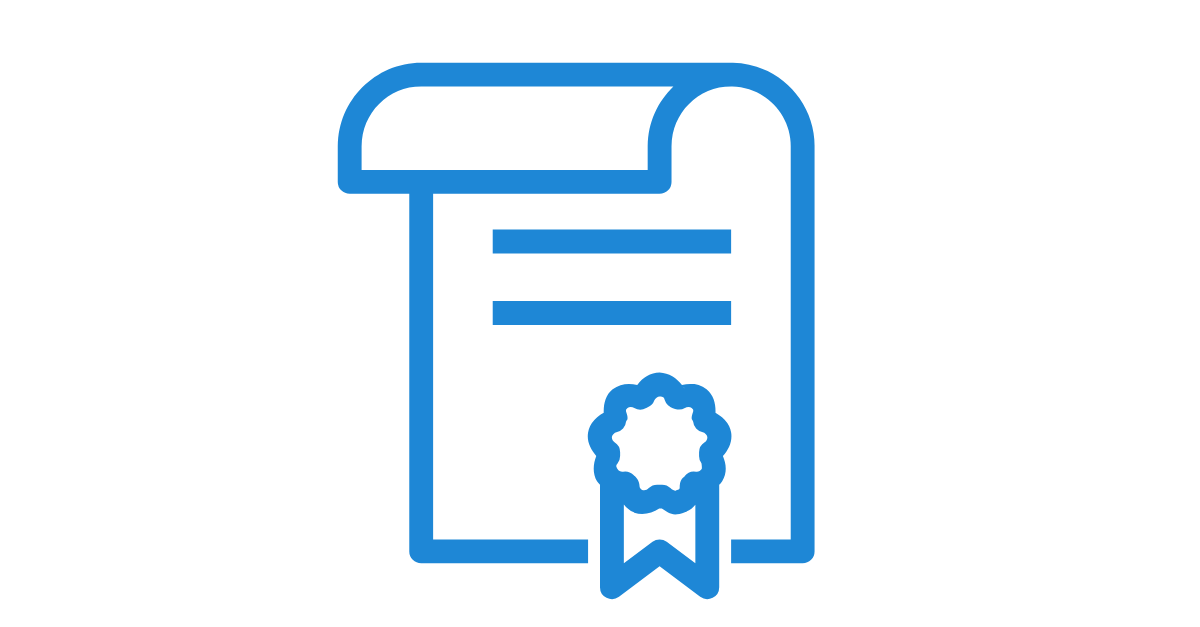 In certain situations, the translation of an official document must be certified by a professional translator. If this is the case for you, rely on the professionals from a translation agency to obtain an accurate and official translation of your text. Read this article to learn more about this subject and to get answers to 5 frequently asked questions.
What is a certified translation?
A certified translation is a translation accompanied by a statement from the translator. This statement confirms that the translated text is faithful to the meaning of the original text and gives the translation the same legal value as the original text.
However, it's important to note that the non-certified translations that you'll receive from a translation agency won't be of low quality. Indeed, the translation agency always applies the same quality standards, so it's not necessary to request a certified translation in all cases.
When do I need to obtain a certified translation?
In Canada, official documents that are presented to government or legal authorities must be written in one of the official languages. If they are written in another language, they usually have to be accompanied by an official translation. That's why it's sometimes necessary to obtain certified translations for immigration or civil status procedures or for court hearings, for example. Here are some examples of official documents that may be sent to a translation agency :
Birth or marriage certificates
Passports
Driver's licences and other official pieces of identification
Rulings issued by foreign courts
Criminal record extracts
Likewise, Canadian educational institutions usually require certified translations of documents that are presented to them in a foreign language, such as the following documents:
Diplomas issued in another country
Academic transcripts
Certificates of qualification
Who can certify a translation?
Only a translator who has received certification from a professional order of translators can certify a translation. It should be noted that, when you send a request to a translation agency, it's very important to mention from the start that the translation must be certified. The translation agency will make sure to assign your request to a certified translator and integrate the certification procedure into its planning.
How is the translation certified?
To certify the accuracy and faithfulness of the translation, the certified translator from the translation agency will affix a seal or sign an official statement. It should be noted that you need to attach the translation and the translator's statement to the original document that you submit as part of your official procedures.
How can I obtain translation services?
You can obtain a certified translation thanks to the Tradgo translation agency's 5-step process:
You start by requesting a quote (or an estimate) for your translation project to know the rates and timelines to expect.
You receive and approve the quote that the translation agency sends you.
You pay easily online.
One of our certified translators translates your text and certifies their translation.
You receive the translation.
If you want to know more about certified translation, don't hesitate to contact Tradgo.