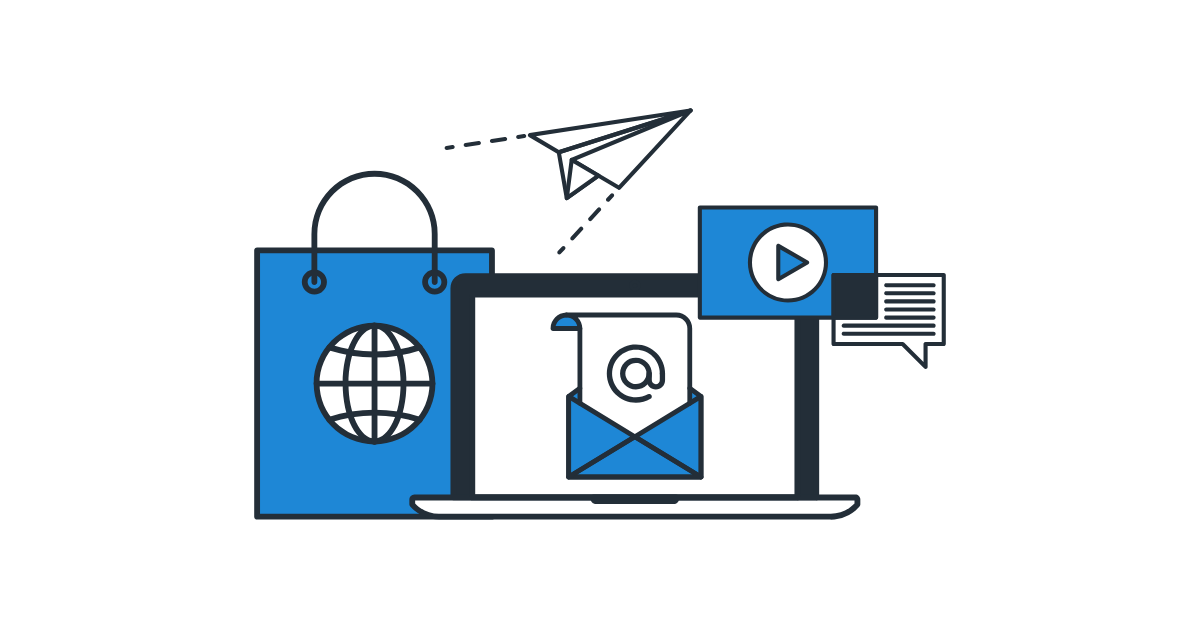 If you work in the advertising or marketing field, then you already know that the quality of your written communications has a direct impact on the success of your business. You know how important it is to choose each word carefully so that your advertising and marketing texts have the desired impact. That's why it's important to choose a translation agency that has this same concern for the right word and that can offer you specialized services in your field. Here are 5 reasons to use the services of a professional translation firm like Tradgo for your documents:
1. Professional-quality translations by a translation firm
By doing business with a translation firm, you'll have access to a team of professional translators who place the highest importance on the quality of their work. The team from the translation agency will be able to take care of all the texts associated with your advertising or marketing campaigns from start to finish, which will ensure the consistency of the translations that you'll receive.
2. Creative, enticing translations
Translation in the advertising and marketing field requires a hefty dose of creativity. Indeed, a literal or word-for-word translation is often much less forceful than an adapted translation. That's why we often talk about "transcreation" or creative translation in this field. For this type of project, the translation agency must rely on translators who have a way with words and who aren't afraid to stray from the beaten path. That's precisely what the Tradgo translation agency offers you for your advertising and marketing translation projects!
3. Translations tailored to the web
In the digital era, advertising and marketing campaigns often have a web component. Some campaigns are even entirely web-based. Your content, as well as the translations of it, must therefore be tailored to these online platforms. A translation agency can offer you web translation services that will meet your needs and take the following elements (among others) into account:
• The brevity and clarity of the texts
• The localization of the texts (that is, their adaptation to the targeted local market)
• The keywords to use to optimize the site on search engines
4. Translation services in the age of globalization
If you run campaigns in more than one country, then you should know that the Tradgo translation agency offers its clients multilingual marketing translation services. By trusting our translation agency with your projects, you'll get quality translations in all your chosen languages under one roof. That's one way to make your life easier when you want to penetrate new global markets!
5. Complete, hassle-free coordination services by a translation firm
By choosing to do business with a single translation firm, you'll be able to create a relationship of trust with a partner who will be attentive to your needs. The translation agency will be able to manage your multiple translation requests in all languages. In short, relying on a translation agency means guaranteed quality and peace of mind!
Do you have questions about translation in the advertising and marketing field? Don't hesitate to ask Tradgo!