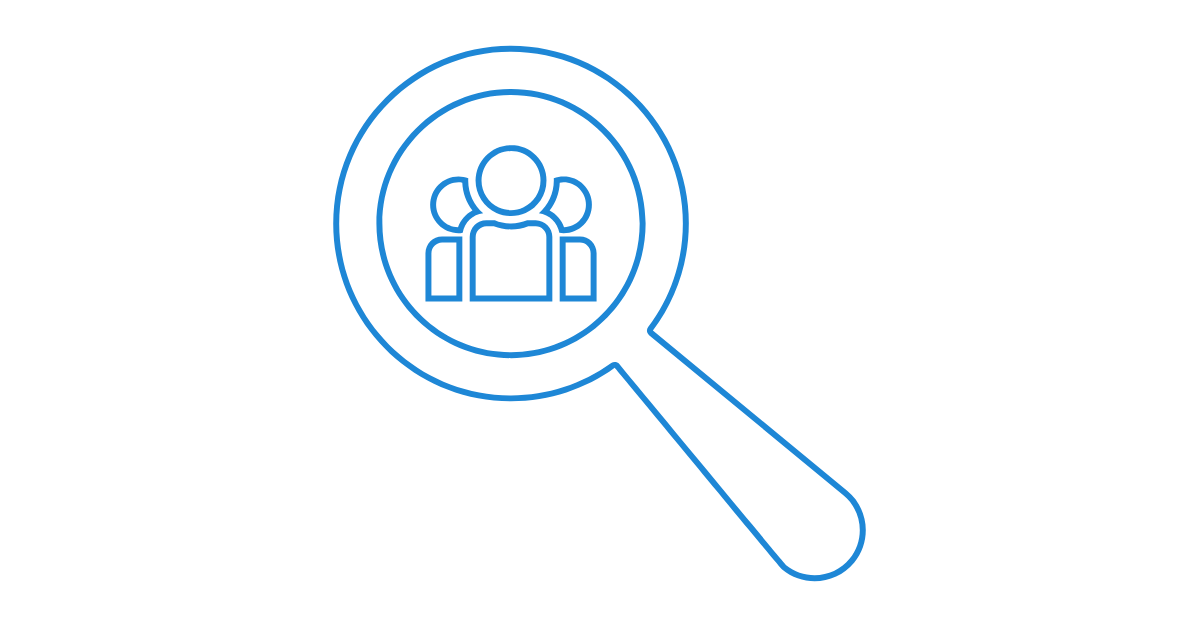 Human resources (HR) management plays a crucial role in all organizations. It's a department that must communicate regularly with various groups, such as senior management and the different units of the company, job applicants, government agencies, unions, etc. Successful HR management therefore depends in large part on the efficiency of its communications. If you work in a bilingual or multilingual environment, professional human resources translation services can help you communicate in the following areas of HR management:
Hiring and staffing
You already know it: the job market is becoming increasingly competitive, especially in areas affected by labour shortages. To stand out and expand your pool of potential candidates, rely on professional translation services to have the following documents translated:
• Job postings and descriptions
• Tests for the candidates
• Interview guides and other documents associated with the selection process
• Offer letters and employment contracts
Policies and internal guidelines
If your employees work in more than one language, it's very important to offer them clear and accurate translations of your HR management policies and guidelines. To do this, you'll need the translation services of a professional translation agency like Tradgo. Your employees will therefore all have access to the same information about your company's policies, in all your working languages.
Employee relations
If your organization's employees are unionized, you should strive to maintain good labour-management relations. To do this, you can rely on specialized translation services in this field to have your internal communications, collective agreements, and other documents related to labour relations translated. In case of disputes, you may also need legal translation services for documents related to legal proceedings.
Training and professional development
The world is changing very quickly. That's why you need to offer the right training to your employees at the right time. If you want to offer this training in more than one language, rely on Tradgo's translation services for the following documents:
• Guides for trainers
• Participant workbooks
• Online training modules
• Reference documents to be distributed to the participants
Health, safety, and well-being
You have the fundamental responsibility to ensure the health, safety, and well-being of your employees in the workplace. Rely on professional translation services to help you accurately convey all the necessary information to your employees in this area. In some cases, you may even require technical translation services for your more specialized content, such as documents that relate to the safety of engineering processes.
Intranet and Internet sites
Many HR departments now offer their own intranet site or website to their organization's employees. If this is the case for you, request translation services tailored to the web to help you communicate in this unique format.
Tradgo offers human resources translation services in all the areas mentioned above, and many more! Contact us to learn more.