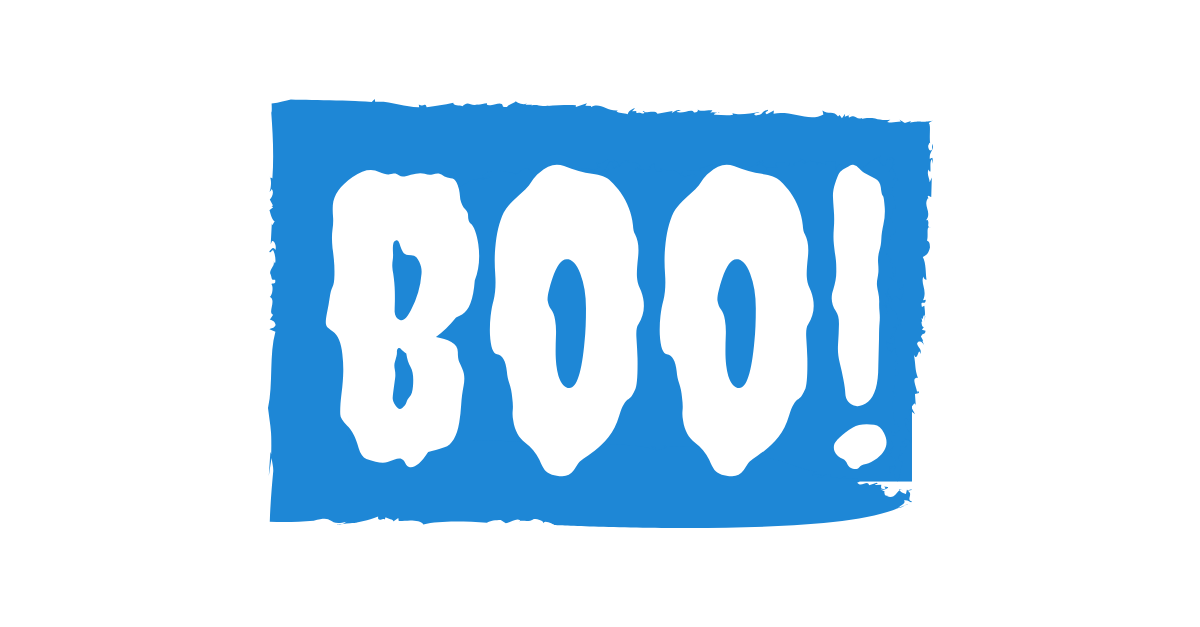 In the spirit of Halloween, in this article, we explain how a translation agency can help you avoid some frightful scenarios and protect your credibility. As you probably know, the quality of your writing has an impact on your professional image. The same goes for the translations that you offer to your customers. That's why it's important to use the services of a professional translation agency for your publications of all sorts.
1st frightful scenario for a translation agency : Errors in meaning
The translations that you publish or distribute must be accurate down to the last detail. Let's say you're having the operating instructions for a product translated by someone who isn't a professional translator. These instructions are very important to the safety of the product's users, but in the translated version, one of the sentences says the exact opposite of the original sentence. You can easily imagine the serious consequences of this type of error, both for the company and for its customers who purchased its product.
But translation accuracy isn't only important in life-or-death situations. A text that contains translation errors can lead to confusion and result in lost time. By doing business with a translation agency, you'll have access to competent, experienced translators who will use their know-how to translate your text properly. The translation agency will then perform quality control on the translated text to make sure everything is flawless. In short, relying on a translation agency means guaranteed peace of mind!
2nd frightful scenario: Language errors
To protect your reputation and your image, you need translations that are flawless not only in terms of meaning, but also in terms of language. If your documents are littered with language errors, you'll give your readers the impression that you lack professionalism (and respect). Here are the types of errors that a translation agency can help you avoid:
• Spelling, grammar, and punctuation mistakes
• Vocabulary and terminology errors
• Syntax errors (faulty sentence structures)
• Problems with clarity, logic, and readability
Do you think that grammar and punctuation are just small, insignificant details? If so, you've got the wrong idea. These errors are the easiest ones to notice, and they can rub off on your credibility. The professionals from a translation agency are language experts who will produce texts that won't contain these types of embarrassing mistakes!
3rd frightful scenario: Inappropriate translations
It may be tempting to use machine translation tools like Google Translate to translate very short phrases or slogans. But this would be a huge mistake! Only the professional translators from a translation agency are capable of analyzing the context surrounding your message to properly adapt it to the culture of your target audience.
There are plenty of hilarious examples of inappropriate translations that have been ridiculed by the world. The case of the Dairy Farmers of America, among others, comes to mind. When they had their "Got milk?" slogan translated for the Spanish-speaking market, they wound up with a Spanish translation that meant "Are you making milk?" (or "Are you lactating?"). Oops!
Avoid appearing in the "top 10 worst translations" by turning to the professionals from the Tradgo translation agency. Happy Halloween!