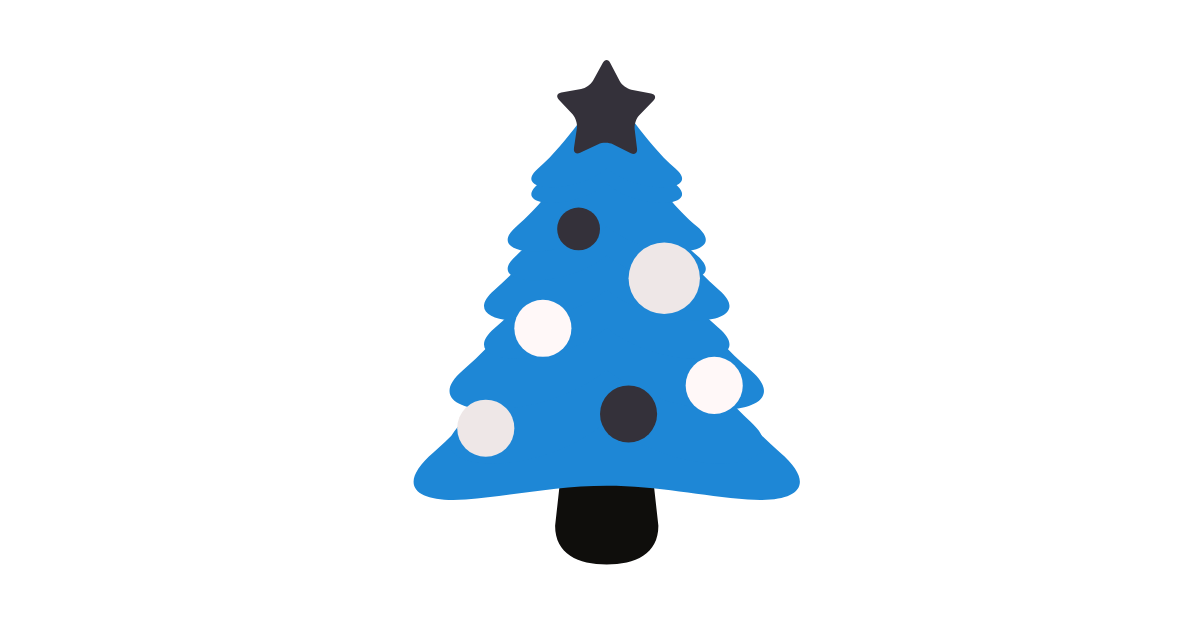 Snow that sparkles, lights that shine brightly… What could be more enchanting than the holiday season? Highlight this occasion and the arrival of the new year by sending your customers and employees carefully written greetings that have been translated by the professionals from a translation company.
Here are the advantages of relying on a translation company for this task:
Professional-looking greetings
To protect your credibility and your reputation, you need to carefully cultivate all your communications (both internal and external). Even messages that seem trivial at first glance can cause headaches for you if they're full of errors. If you want to send holiday greetings in more than one language, it's best to rely on the professional translators from a translation company.
By doing business with a translation company, you'll get translations that:
• perfectly convey the meaning of the original text;
• are tailored to the culture of your recipients;
• are free of errors and awkwardness.
Personalized greetings in your image
There are plenty of ready-made examples of holiday greetings. But to show people that you really care about them and respect them, it's always best to send them sincere greetings in the image of your company or organization. Most people remember the original greetings that they receive more than generic greetings.
If you plan to take the time to write your own holiday and New Year greetings, consider setting some time aside to have them translated by a translation company. A little tip: when you send your request to the translation company, don't forget to mention who the recipients of your message are and to specify your terminology or other preferences.
Greetings in all the desired languages
Do you do business in multiple countries? Do you have employees in different parts of the globe? If so, you should know that, by relying on Tradgo, it's possible to receive multilingual translation services. Our translation company will take care of coordinating the translation into all the languages that you request, which will save you valuable time, especially during the busy period that often precedes the holidays.
The perfect way to end (or start) the year on a good note!
First and foremost, having your greetings translated by a translation company is a wonderful way to mark the transition to a new year. In the case of the messages that you send to your customers, this can also be a way to establish a more personal connection with them and to ensure that they will remain loyal in 2020 and the years to come. In short, your holiday and New Year greetings are anything but trivial! They're essential communications for any company or organization. That's why it's a great idea to use the professional services of a translation company for these types of messages.
Tradgo wishes you a wonderful holiday season spent in the company of the ones you love! Enjoy it to the fullest!