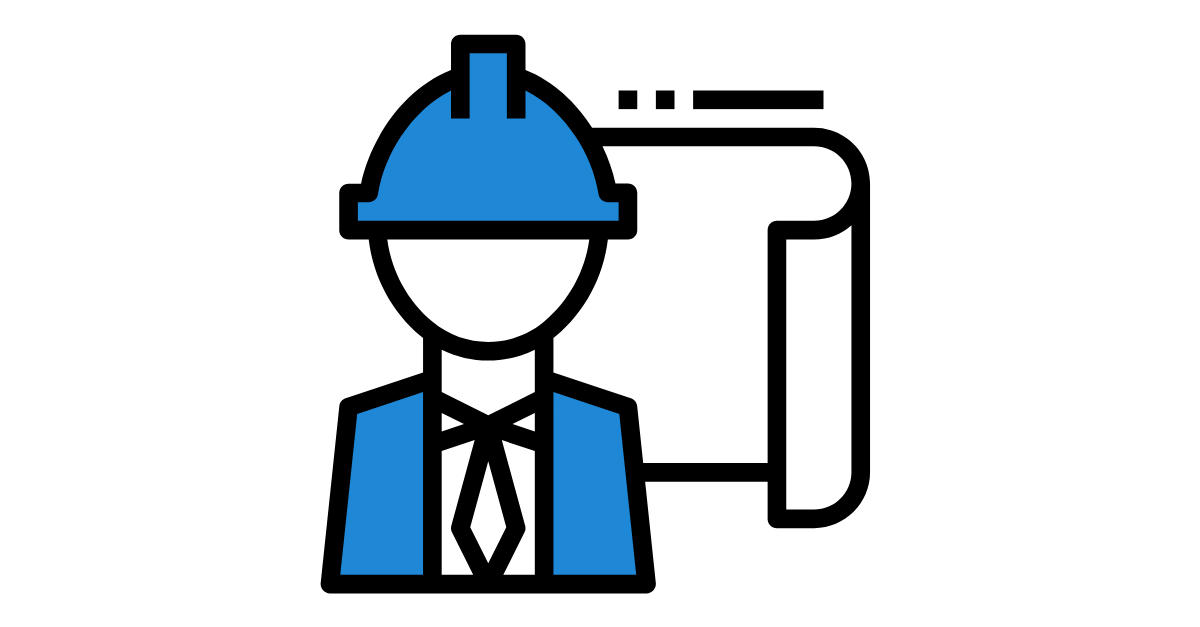 The translation of technical texts in the engineering field requires special skills. That's why it's important to rely on a translation company that possesses these skills in your specific field of engineering (building, computer, mechanical, chemical, electrical, biomedical, food engineering, etc.). Read the following questions and answers to learn more about technical translation in engineering and the services of a translation company.
1. Why should you assign your technical translation requests to a professional translation company?
In a field as specialized as engineering, it's essential to choose the translation company that will take care of your texts properly. Here's why this choice shouldn't be taken lightly:
Translation in the engineering field requires a high degree of precision. Each word must be chosen with care so that your information is properly rendered in the other language. Only professional translators can guarantee the accuracy and precision you're looking for.
Poor-quality translations can lead to costly errors and misunderstandings, and even put people's safety and lives at risk.
Poor-quality translations can also harm your reputation. One of the best ways to protect your professional image is to rely on a translation company that knows your area of specialization.
2. Why do business with a translation company when you could just use machine translation software?
These days, technology is omnipresent, and it makes our lives easier in many ways. But when it comes to technical translation in engineering, machines are not about to replace humans. As we've already mentioned, technical translation requires a high degree of precision. The same word can be translated several different ways depending on the context and the engineering field in question. However, machine translation software isn't able to analyze all the subtleties of a text to produce an accurate and precise translation.
Another important point: machine translation tools only produce word-for-word translations that don't sound natural in the target language. The professional translators at a translation company, however, can adapt your texts to the culture and customs of the people who will be reading them.
3. What advantages can a translation company offer me in the engineering field?
Are you wavering between a translation company that can handle all your requests and freelance translators? You should know that there are several advantages to relying on a single translation company for your technical texts, such as:
Access to a team of language experts who will produce accurate, flawless translations
Standardization of the terminology used in your translations
A translation process (including allocating the requests and managing the projects) coordinated by the translation company
These are just a few of the advantages of Tradgo, a translation company that offers specialized services in the engineering field. Don't wait any longer! Send us a quote request for one of your projects!