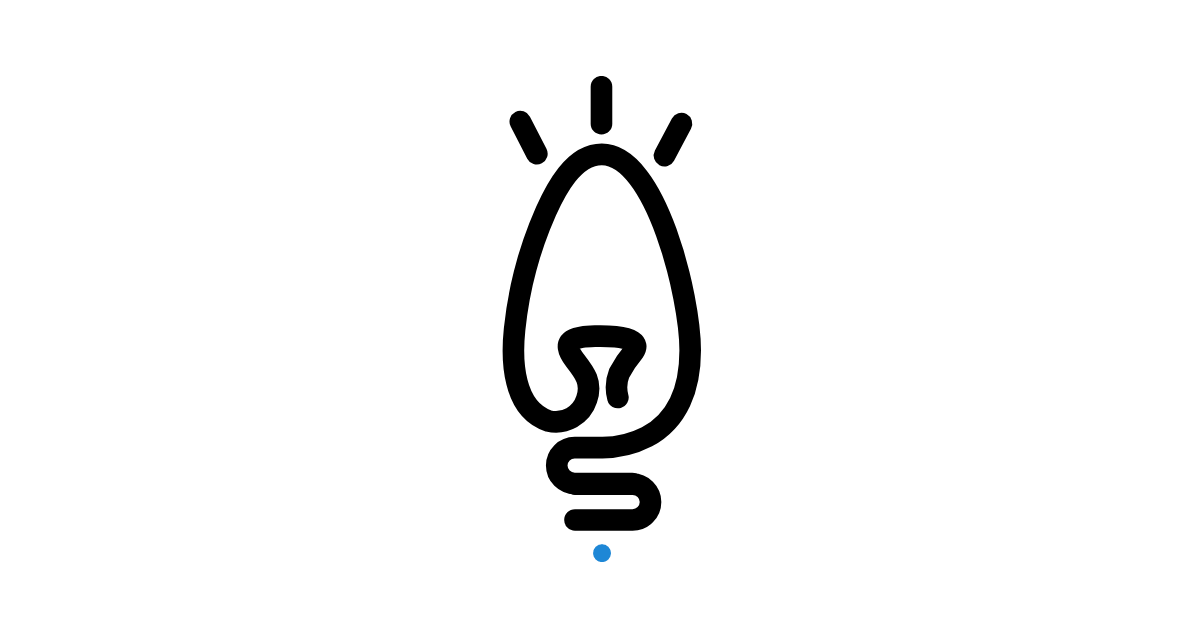 Do you need translation service? Is it better to entrust your project to a freelancer or a translation company? Since these two options both have advantages and disadvantages, it's important to always evaluate your needs before making a choice. In some cases, a freelancer could fully meet your objectives and offer you the necessary service for your translation. However, in other cases, it would be preferable to work with a translation agency, which will be able to offer you turnkey solutions and service tailored to your area of expertise.
Should I use the services of a professional freelancer or a translation agency?
What are your goals? What are your needs and expectations? What is the scope of your project? What type of service are you looking for? In the case of a small project, a freelancer can usually adapt to your requests and fulfill all your desires without too much difficulty. However, since they work alone, the freelancer cannot accept a very high workload or projects that are quite colossal.
Doing business with a translation company
Have you become aware of your needs regarding your project and found that it requires multiple skills and forms of knowledge? By using the services of a translation agency, you have the opportunity to work with a large team made up of diverse professionals. In the case of a rather large project, it may therefore be beneficial for you to work with a translation company. Since it has multiple resources, it's easy for it to respond to your requests and meet your expectations. In addition, a translation agency can accept a very high workload and does everything in its power to achieve your goals, even under the tightest deadlines.
The advantages of working with a translation company
– A translation agency lets you work with a multidisciplinary team. Thanks to their varied skills and knowledge, you are guaranteed to have professional translations of impeccable quality. Whatever your area of expertise, the linguists will be able to meet your needs and objectives.
– A translation company offers you turnkey solutions. The team of linguists can participate in each stage of your project, whether it is the copywriting, transcription, translation, revision, or layout of your content. Working with the same business partner for all your services lets you save a great deal of time and money.
– A translation company offers a proven translation process. First, it analyzes your needs and submits a proposal to you with solutions tailored to your objectives. The translation agency then plans the progress of the project and starts translating the content by conducting all the required terminological research. Finally, a professional revisor performs quality control to ensure that the final document is error-free. The project manager then submits the content to you, remaining available if you have any questions or requests for changes. You are therefore guaranteed to share impeccable content.
Tradgo: a translation agency at your service
The professional services of a translation company offer you real peace of mind. The Tradgo translation agency possesses multisectoral expertise as well as a comprehensive team of linguists. To obtain a quote quickly, contact our team, which will be pleased to analyze your needs.