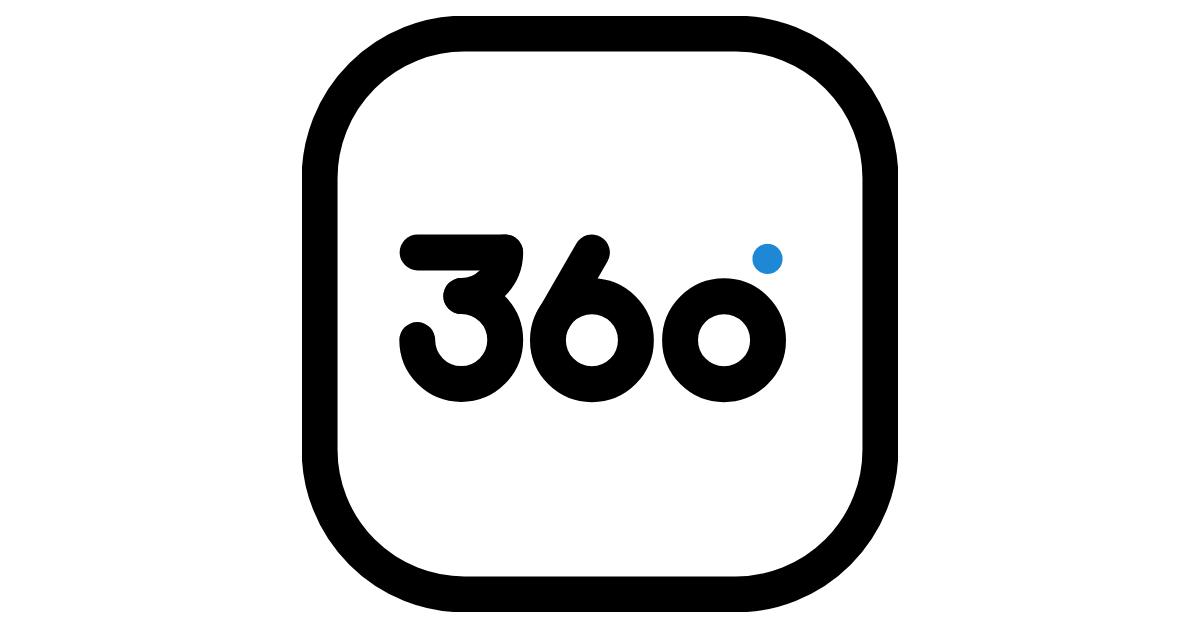 Regardless of your line of business, a translation agency in Montreal can support you in your projects and offer you comprehensive service in the language field. Thanks to its high-level expertise, the translation company provides you with unparalleled, professional-quality translations. If you want flawless multilingual communications, the turnkey services of a translation agency in Montreal are the solution.
The benefits of working with a translation agency in Montreal
A translation company that offers 360 degree service has several advantages:
– Do business with the same business partner for all your language needs
– Save time and money
– Establish a relationship of trust with the professionals who work at the translation firm
A translation company that intervenes at each stage of your project
The language experts who work at a translation agency in Montreal offer you turnkey solutions. This comprehensive process allows the translators to participate in the different stages of your project, whether it is for the copywriting, translation, revision, or layout of your documents. Here is what exactly the different services offered by a translation company entail:
– Copywriting:
A translation agency in Montreal can help you draft your internal and external communications. The copywriters make sure to use a writing style that is tailored to your target audience in order to effectively convey the desired message. If your content is intended for digital use, the translation company adapts your writing accordingly and makes sure to maximize your positioning on the different search engines by using SEO techniques.
– Translation:
The professionals carefully examine your needs and help you find personalized solutions to your business goals. Thanks to its multidisciplinary expertise, the translation company offers you multilingual writing tailored to your line of business. The translators are able to understand and properly use the terminology specific to your field and respect your writing standards.
– Revision :
The translation company offers you comprehensive quality control service. Thanks to this vigorous approach, you can rest assured that your documents won't contain any errors. The revisors make recommendations in order to optimize your written communications and ensure that they are of impeccable quality.
– Layout:
Thanks to the layout service, the translation agency can offer you your documents in their final format. This procedure prevents you from making mistakes when integrating the content and saves you time.
Finding a translation agency in Montreal
The Tradgo translation firm works in multiple sectors and brings together a team of highly qualified linguists who are committed to offering you solutions that are perfectly in line with your business goals.
1. Request a quote for your project.
2. Receive the estimate of the rates and turnaround times. Then, accept the offer if it works for you.
3. Pay directly online if a deposit is required.
4. Wait for our translators to translate your document.
5. Receive the finished product.
6. Contact the project manager if you have any questions.
Contact our team now if you have any questions or to request a quote for your new project.