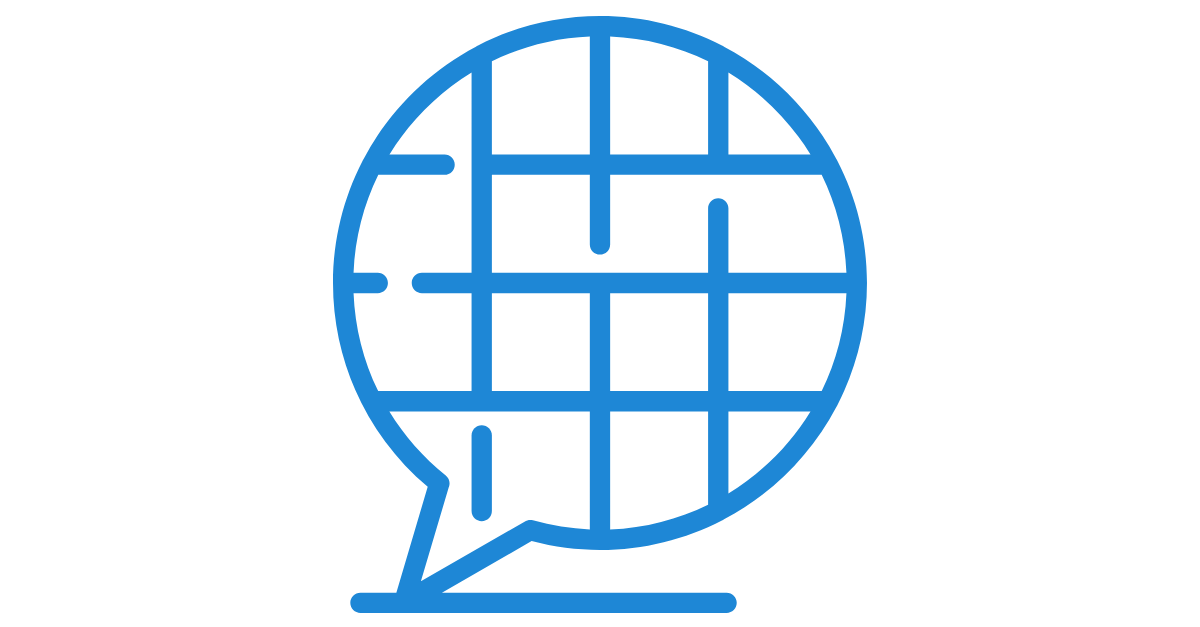 Whatever your area of expertise, a technical translation firm can support you in your projects and help you optimize your multilingual communications. Thanks to their high-level skills and knowledge, the language specialists offer you a professional translation as well as rigorous quality control service. By choosing to do business with a specialized translation agency, you will therefore be sure to always present impeccable written communications that are tailored to your goals. Here are 4 questions to ask a technical translation firm before selecting it as your new business partner.
What is the expertise of your specialized translation agency in terms of technical translation?
To offer high-quality specialized translation services, it's very important that the linguists from the technical translation firm possess solid expertise in their respective area of activity. That way, the translators are able to work on complex projects while properly using the terminology specific to your sector. The specialized translation agency therefore acts as a language expert and makes sure to respect your writing standards.
How does your technical translation firm proceed to respect the terminology of the area of expertise in question?
To respect the terminology of your area of expertise, the specialized translation agency must be made up of an experienced, professional, and multidisciplinary team. The translators have different fields of expertise depending on their business sector. They understand the technical terms and are capable of using them wisely. In addition, the language experts ensure that they are constantly on the lookout for new developments in order to always offer outstanding service.
Does your technical translation firm offer turnkey services?
With your hectic lifestyle, working with a specialized translation agency that offers turnkey solutions can be very beneficial, in terms of both time and money. One of the advantages of relying on turnkey services is that you can deal with the same partner for all your needs. A specialized translation agency that offers these types of services can therefore participate in all the stages of your project: copywriting, transcription, translation, revision, layout, etc.
Do the translators at your technical translation firm only translate into their mother tongue?
A specialized translation agency that grants its translators permission to translate only into their mother tongue is without a doubt a sign of quality. To offer professional and distinguished translations, the language experts need to perfectly master the subtleties of the target language. To do this, professionals who translate into their mother tongue are better able to choose terms and expressions that suit the communication context perfectly. In addition, by translating into their mother tongue, the translators thereby avoid making mistakes related to the culture of the readers.
How do I use the services offered by a specialized translation agency?
To receive translation service quickly, the best solution is to do business with the Tradgo technical translation firm. Here are the steps to follow:
1. Request a quote for your project.
2. Receive the estimate of the rates and turnaround times. If this offer works for you, accept it.
3. Pay directly online if a deposit is required.
4. Wait for our translators to translate your document.
5. Receive the finished product.
6. Contact your project manager if you have any questions or to request changes.
If you have any questions or to request a quote, don't hesitate to contact Tradgo.