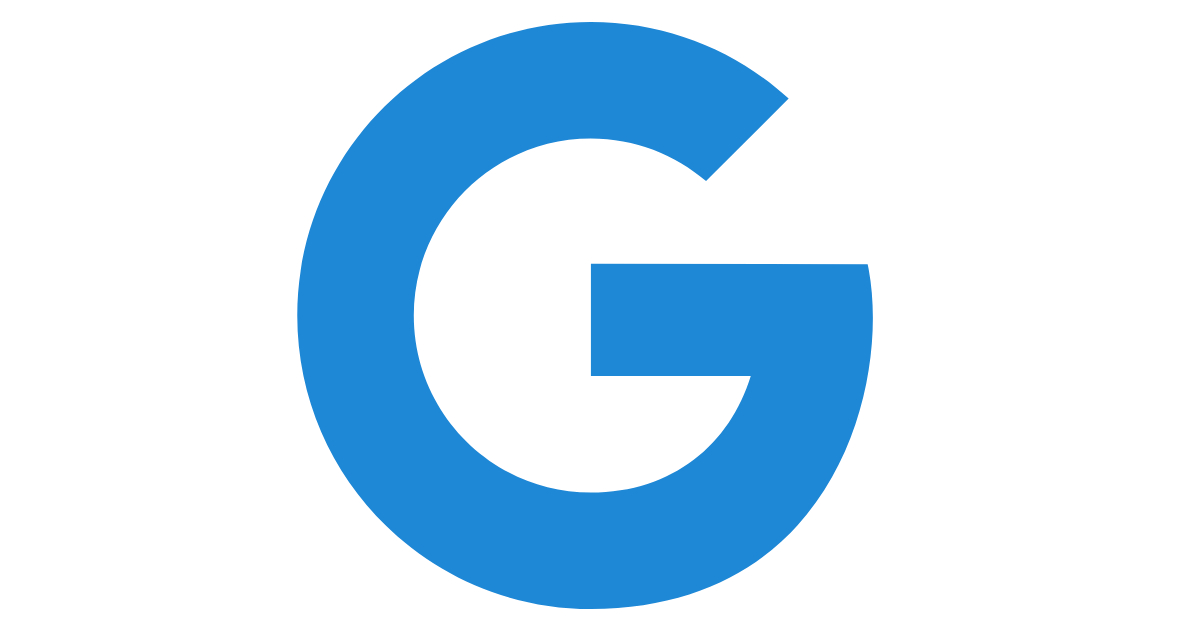 Do you have a project that requires translation service? Should you entrust your documents to a translation firm or try to do it yourself using a tool such as Google Translate? Whatever your line of business, it is always beneficial to rely on the services of professional translators to carry out the translation of your written communications. Thanks to their high-level skills and knowledge, the language experts are able to offer you impeccable translations as well as quality control service. Here are the reasons why it is beneficial to do business with a translation company instead of using Google Translate:
Relying on a translation company rather than Google Translate
Regardless of your project, you should never use Google Translate to translate your writing. This online tool can certainly be useful in some situations. However, this type of program isn't reliable and cannot under any circumstances replace all the work done by professional translators. Unlike language experts, Google Translate doesn't analyze the communication context of your documents and settles for translating your content word for word. For that reason, it is strongly recommended to do business with a translation company instead, which will be able to offer you personalized, impeccable service.
Working with a translation firm
By relying on the services of a translation company, you have the opportunity to work with a team of language experts, all of whom are graduates of the industry. Thanks to their multidisciplinary expertise, the translators can easily offer you solutions that are tailored to your needs according to your business sector. A translation firm helps you optimize the impact of your multilingual communications. It offers you highly professional translations and supports you in all the stages of your project with turnkey solutions.
The advantages of doing business with a translation company
– A translation firm can meet all your needs. The language experts can participate in the different stages of your project: copywriting, translation, revision, and even layout. This approach thereby lets you continuously work with the same business partner and saves you time and money.
– A translation company offers you rigorous quality control. Following the translation of your document, a language expert revises your content to ensure that it doesn't contain any errors. They also verify that the terminology is well-suited to the business sector.
– A translation firm possesses a multidisciplinary team. It can therefore easily adapt to your area of expertise to offer you language solutions that meet your specific needs. As experts, the translators also make sure to respect your writing standards.
– A translation company works with you to offer you high-quality translations. Your goals are also their goals. They carefully analyze your writing to translate it as faithfully as possible and ensure that the message conveyed is always readable and understandable.
Finding a translation firm
The professional services of a translation company let you develop projects with a team of seasoned experts. The Tradgo translation firm operates in multiple sectors and brings together a team of experts who are committed to offering you solutions that are perfectly in line with your business goals.
Contact our team if you have any questions or to request a quote.