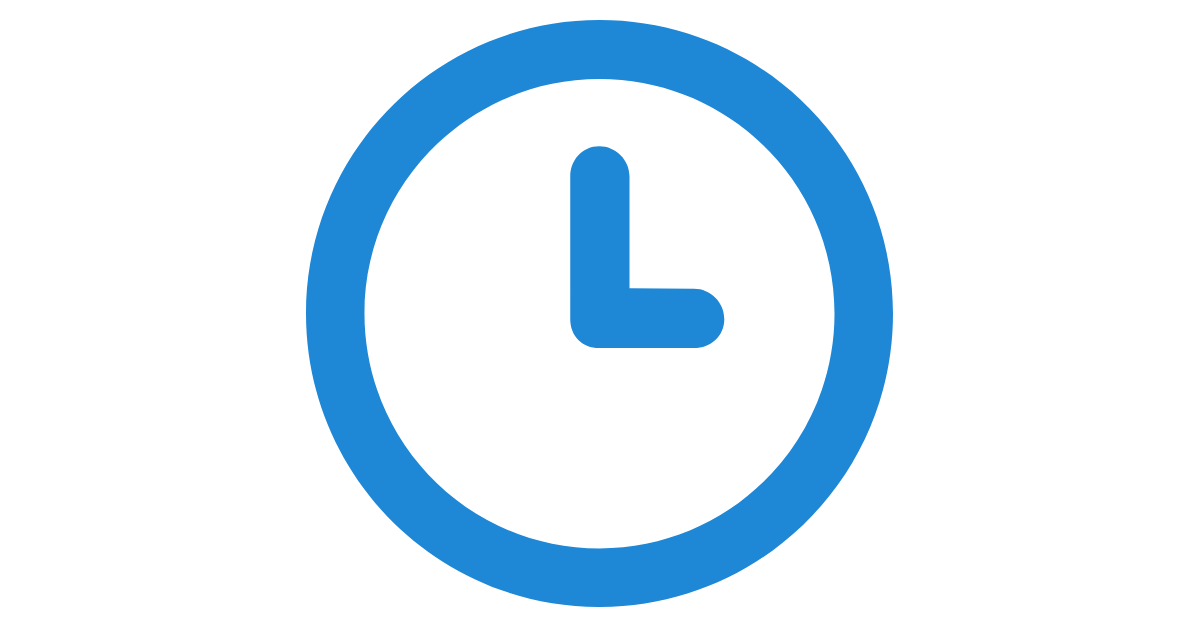 The global coronavirus pandemic has upended the business world in Canada (to say the least!) Many companies now have drastically different ways of working and doing business. Translation services Canada can help you work through this upheaval if you need fast, concise translations for multilingual intracompany communications about new procedures and protocols. A translation firm may also offer transcription services for your virtual meetings.
Translation Services Canada and Staying in Touch with Customers
Consumers' lives have also been disrupted. They have new schedules and levels of disposable income. More time at home and more free time for some has created new habits, trends, and passions for specific leisure activities. If you are in the business of selling sourdough starter, you know what we are talking about! Whatever your clientele is doing and the changes in their life may be, reconnecting with them is critical, and a translation firm can be a key ally.
As provincial governments have begun lifting lockdown restrictions, you should be back in touch with your customers. They will need to know about your new procedures and the measures you have taken to ensure their safety. And it will probably be important to stay in touch as your industry receives new government directives. This changing business environment means you should be in contact with consumers about a wide array of issues that a translation firm can assist you with:
• Have you implemented new on-site distancing protocols?
• Do you have a new online system for reservations or sales?
• Are certain items out of stock due to supply chain issues? Or have such issues been resolved?
• Have previously scheduled events been cancelled or postponed?
• Have business hours changed?
• Have prices gone up?
• Should customers wear masks?
• Do you still accept cash?
• Do you deliver?
Professional translators: Crucial Support during the Pandemic
All this means an uptick in communications. In a multicultural, multilingual mosaic like Canada, there is an added challenge: speaking to all these issues in your customers' or employees' native language. A translation firm can help you navigate this turbulent, topsy-turvy period. This is no time for your message to be lost in translation. Now more than ever, it is important to communicate accurate information. Entrusting this aspect of your communications to a translation firm ensures effective communication with your clientele and can ease the burden. They will save you time, help you avoid mistakes, and
give your communications added punch
.
Tradgo: Your Translation Services Canada Resource
Are you looking for a Canadian translation firm? At
Tradgo
, we are there for you. We can help you with your translation and communications needs during these unsettled times. As a Canada-based translation firm, we are well versed in the vocabulary of provincial directives and new business protocols. We have extensive experience working with Canadian companies. Our professional translators, who work in a broad range of fields, can help you translate or revise social media posts, press releases, new text for your website, emails, and signage, among others. We can work within tight timeframes so that you can stay in touch with your customers with timely, clear, impactful messages.