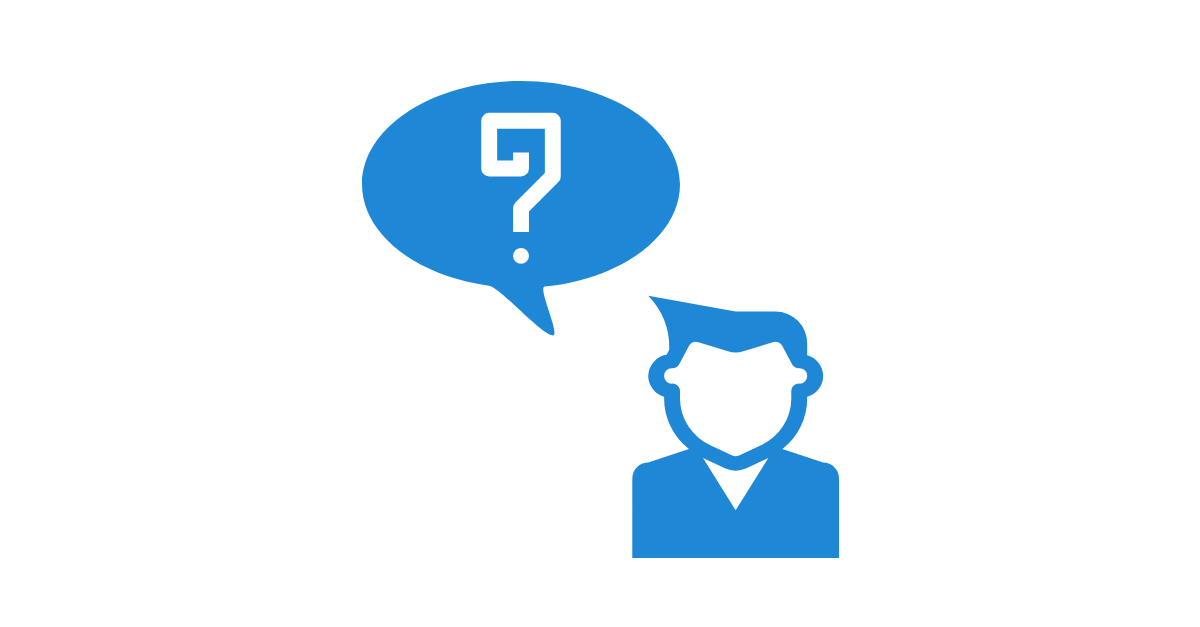 Thanks to professional translation services, you have the opportunity to have high-quality multilingual written communications at all times. A translation firm provides you with accurate and effective translations that are perfectly in line with your business goals. Our team brings together general and specialized language experts who work in a multitude of business sectors and who can easily adapt to the nature of the medium and the communication goal of your different content. In this article, we present three frequently asked questions about the professional translation services offered at Tradgo.
1. What types of documents can your translation firm translate?
Our translation firm can translate a wide variety of documents that are general in nature:
– Websites
– Advertisements
– Press releases
– Annual reports
– Training documents
– CVs and cover letters
– Product labels and descriptions
– Articles
– And much more
Our team of experienced technical translators can also translate documents that are highly technical in nature:
– Specialized websites
– Training manuals
– Technical data sheets
– Expert reports
– Specialized product descriptions
– Product catalogues
– Field studies
– And much more
2. What exactly does the process of your professional translation services entail?
Our translation firm offers a structured and rigorous process in order to ensure the quality of your multilingual writing. Our translation services are therefore divided into five stages:
1. Evaluation
– Analyzing the client's needs, expectations, and objectives
– Developing personalized solutions
– Submitting an offer that includes the rates and turnaround times
2. Organization
– Preparing the production schedule
3. Translation
– Researching the terminology
– Translating the document
4. Revision
– Correcting the language or syntax errors
– Performing overall quality control
5. Delivery
– Converting the document according to the requested format
– Submitting the final product
– Waiting for approval from the client
In addition, a translation firm such as Tradgo offers turnkey professional translation services. This approach consists of bringing together multiple services under the same roof. Our experts can therefore carry out the copywriting, translation, revision, and even the layout of your written communications. This course of action therefore lets you maximize your time and devote yourself to your own professional activities.
3. What are the main advantages of relying on professional translation services such as those offered at Tradgo?
Our multisectoral expertise, our great flexibility, our turnkey language solutions, and our highly personalized project management service are the assets that help our translation firm stand out in the industry. What is more, since the confidentiality of your documents is a crucial aspect, our translation agency makes sure to apply serious confidentiality and ethical review measures in order to offer you peace of mind.
Our translation firm brings together an experienced, multidisciplinary team of language experts. For any project that requires professional translation services, contact us!