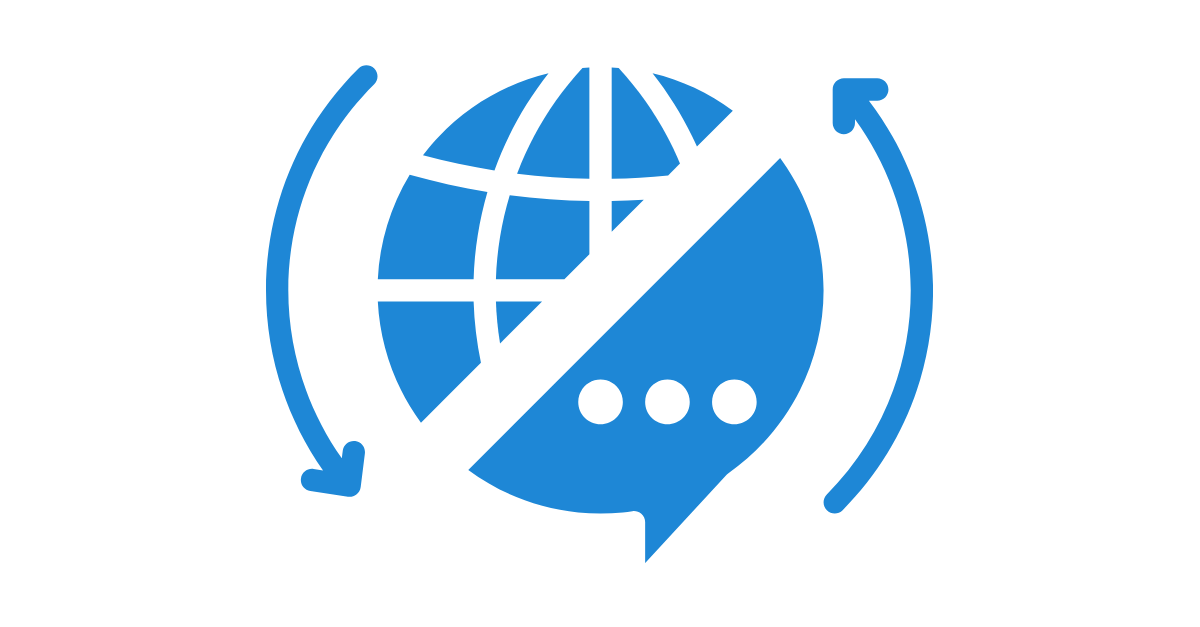 If you have needs in the language sector and you want to present high-quality written communications, the best solution is without a doubt to work with a translation agency in Quebec City. Thanks to their multidisciplinary expertise, the translators are able to offer you comprehensive and professional translation services, regardless of your line of business. To find the ideal business partner for you, it is essential that you take the time to find out about the translation services offered:
Does your translation agency in Quebec City offer quality control service?
In order to ensure the linguistic quality of your translations, it is beneficial to work with a translation agency in Quebec City that offers overall quality control service. Thanks to this process, you can be sure that your writing does not contain any errors. The language experts examine your content and make sure that it respects the linguistic code.
How does the project management service of your translation agency in Quebec City work?
The project management service plays a major role in the translation of your written communications. In particular, a comprehensive and proven translation process includes the initial analysis of your needs by the project manager, the proposal of suitable and personalized solutions according to your business goals, and the preparation of a production schedule. It is therefore very beneficial for you to do business with a translation firm that offers flexible and efficient project management service.
Does your translation firm offer turnkey translation services?
Doing business with a translation agency that offers turnkey translation services can be very beneficial. First of all, this type of service lets you work with a single partner for all your language needs. The team brings together various professionals, such as copywriters, translators, revisors, and graphic designers. Thanks to the diverse skills and knowledge of its team, the translation firm is able to participate in the different stages of your project. This approach is therefore very practical and very economical, in terms of both time and money.
Does your translation agency in Quebec City have expertise in terms of technical translation?
Some fields require specialized translation services. For this reason, it is very important for the language experts who work at the translation agency in Quebec City to not only be able to understand and use the technical terms specific to your line of business properly, but also to respect your writing standards. The team of experts must therefore be made up of professional and multidisciplinary translators who are capable of meeting your needs, regardless of the communication goal of your content.
Tradgo: professional translation services
The Tradgo translation firm is made up of a team of seasoned experts. The linguists offer translation services in many fields of business, and their priority is to align with your business goals. Get in touch with our team, which will be pleased to evaluate your language needs with you.