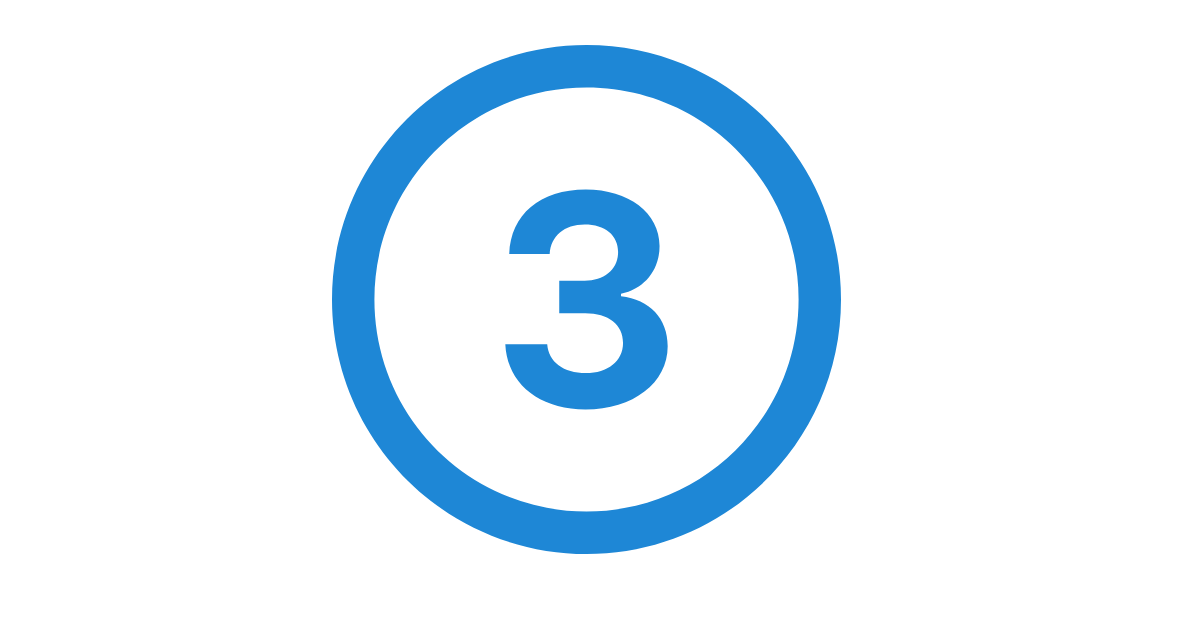 Technical translation services make it possible for you to obtain multilingual writing, regardless of your area of expertise. A specialized translation firm has a multidisciplinary team that is capable of adapting to your business goals. The primary goal of the language experts is to offer you distinguished, professional-quality translations. By making the decision to work with a translation agency, you can rest assured that the process is rigorous and comprehensive. Here are 3 questions that are frequently asked about specialized translation.
1. In what circumstances is it beneficial to use technical translation services?
If you work in a technical line of business and you have written communications to be translated, it may be very beneficial for you to work with a specialized translation agency. Thanks to their solid expertise and their language skills, the translators offer you quality translations. In addition, a specialized translation service lets you have multilingual content that is perfectly tailored not only to your target audience, but also to your business sector. The translators therefore analyze your needs and make suggestions that align with your ambitions. By using the technical translation services of an agency, you benefit from the assistance of a comprehensive team of language experts whose primary objective is to offer you a reliable, comprehensive, and professional translation process.
2. How does a specialized translation firm proceed to respect the terminology specific to the business sector in question?
In order to offer high-quality technical translation services, a specialized translation firm makes sure to assemble a professional and experienced team. The multidisciplinary linguists therefore have expertise in one or more fields. They master the different terminological tools specific to their line of business and make sure to respect the standards that are associated with it. To do this, the translators make sure to constantly stay on the lookout for innovations in order to update their expertise in the field and thereby be able to offer technical translation services that meet the highest quality standards.
3. How do I find a translation agency that offers technical translation services?
If you want to use specialized translation services, we encourage you to develop a partnership with a translation agency. This approach will allow you to form a relationship of trust with professionals in the field who will be able to meet your language needs at all times. The Tradgo translation firm offers excellent technical translation services. Our team brings together seasoned translators who are perfectly qualified to meet your needs, whatever your line of business. Here is how to obtain a specialized translation:
1. You submit your project in order to have your needs evaluated.
2. You receive the estimate of the rates and turnaround times, then you accept the offer if it works for you.
3. You pay directly online if a deposit is required.
4. A translator translates your document.
5. A revisor performs overall quality control.
6. You receive the finished product.
7. You contact the project manager if you have any questions or if you want to make changes to your document.
Contact Tradgo if you have any questions or to request a quote.