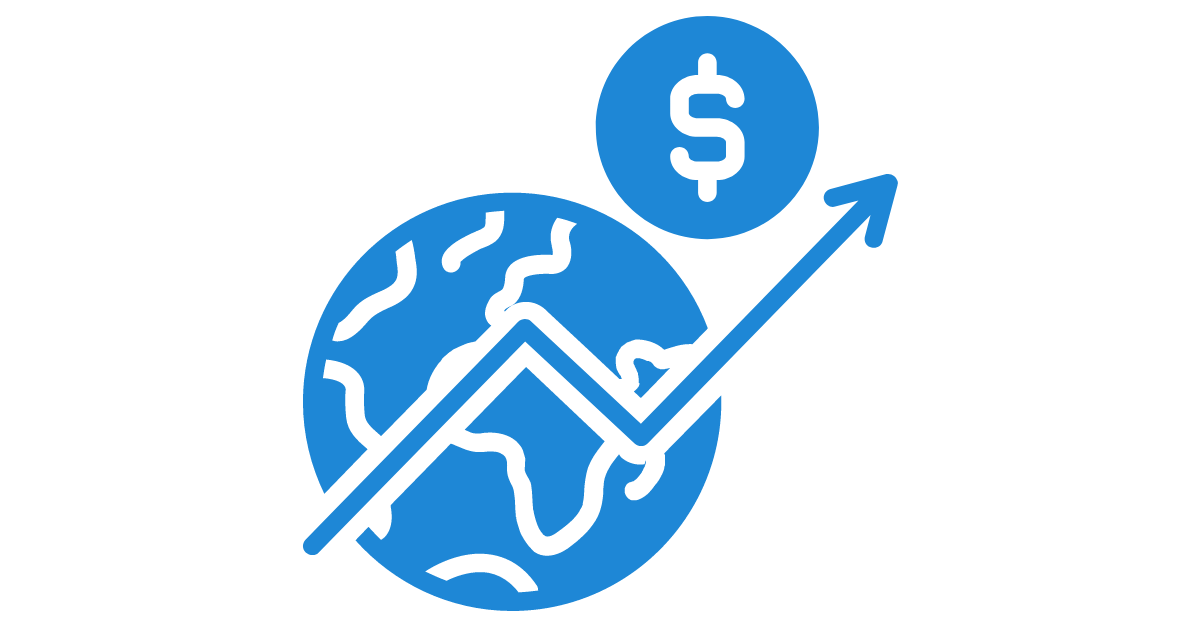 Toronto is a thriving, cosmopolitan metropolis with over 2,700,000 inhabitants in the municipality and millions more in perimeter cities. This population makes it the largest city in Canada and fifth largest in North America. Only Mexico City, New York City, Los Angeles, and Chicago have a larger one. The city boasts a well-rounded, international-scale economy. Here are just some of the most significant sectors in need of  translation services Toronto:
• Technology
Southern Ontario's Toronto-Waterloo corridor is one of the world's fastest growing innovation ecosystems and technology clusters. World-class academic institutions, stable government funding, abundant venture capital, and the ability to attract top talent from around the world fuel the booming sector. Toronto is a global leader in IT and new media development, among other fields.
• Aerospace
Toronto hosts one of the largest aerospace sectors in all of Canada. A dozen major companies employ over 20,000 workers, adding $1B to the region's economy. Major players in the sector, such as Bombardier Aerospace, Honeywell, and L3 Communications call the city home.
• The Financial Industry
Toronto, home of the Toronto Stock Exchange (the work's ninth largest), is the centre of the financial industry in Canada. Naturally, the country's most important financial institutions have their headquarters in the city. Business students can choose from three MBA programs: The Ted Rogers School of Management, the Rotman School of Management, and the Schulich School of Business.
• Design
Toronto has one of the world's largest design sectors, which includes architects, landscape architects, graphic designers, fashion designers, and industrial designers. The sector, which employs nearly 25,000 workers, has grown faster in the city than elsewhere in Canada.
• Life Sciences
Toronto is a world leader in the life sciences. Pharmaceuticals manufacturing is a major component of the sector, which contributes over $3B to the region's economy.
Translation Services Toronto: A City Rich in Diversity
Toronto's famous diversity is a major force behind its economic might. The city is a flagship city for Canadian multiculturalism. The country's liberal immigration policies help Toronto draw top talent from around the world. Walking the city's streets, you are likely to see dual language street signs or hear one of the more than 180 languages spoken in the city: over 30% of the metropolis's inhabitants has a mother tongue other than English or French.
Finding Professional Translators
With a dynamic, well-rounded, internationally connected economy, this multilingual, affluent urban hub generates a tremendous need for professional translators' services. Do you want to
connect with Toronto consumers in their native language
? Are you a Toronto business seeking
professional translators to translate or revise texts
for your international affiliates or clients? It can be difficult to find professional translators with the right specialization and credentials to work in your sector. If you are a business in Toronto or have projects in the Toronto area with translation needs,
Tradgo
would be delighted to help with our cohort of professional translators with a wide array of specializations for translation services Toronto.